Former NASCAR driver Jon Wes Townley, 31, was murdered in a shooting that occurred in Georgia over the weekend, according to CBS News.
The incident occurred at Townley's ex-wife Laura Townley's residence, where an altercation had broken out between the divorced couple and a man named Zachary Anderson. In the midst of the altercation, Anderson shot and hit both Jon Wes Townley and Laura Townley.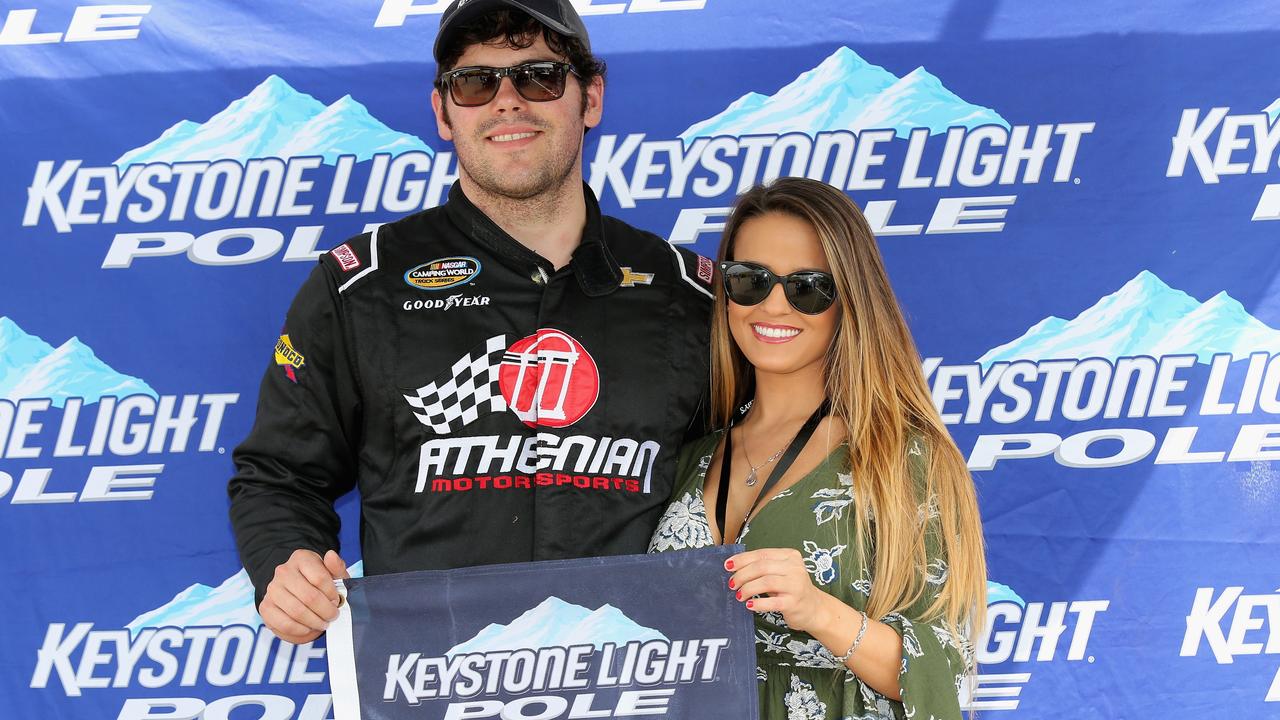 Townley was pronounced dead at the hospital from the gunshot wounds he sustained. Laura Townley is in critical condition but expected to survive.