A Texas lawyer dressed up in a costume depicting Halloween-slasher Michael Myers has been arrested, according to TrueCrimeDaily.
The man, Mark Metzger III, was strolling the beach in the costume and holding a prop knife with fake blood on it, prompting onlookers to call the police. Galveston Police Department soon responded and arrested him.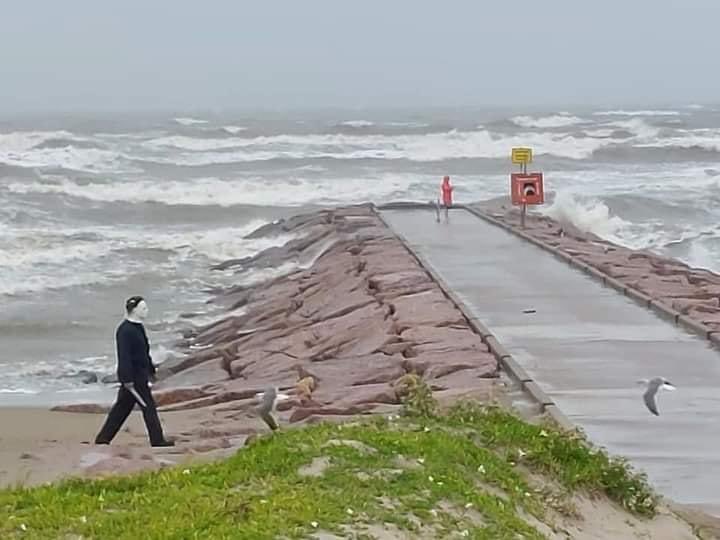 The man was cited with disorderly conduct after police realized that the man meant no harm. After his release, beach patrol played the Halloween theme song.
After the incident, Metzger took to Facebook to write, "Bringing positive vibes to the gloom and doom out there, generating some laughter, helping people crack a smile, and restoring our faith in humanity through humor is 100% what I'm about. It's all I've been about my entire life. My methods might not work for everyone, but I guarantee I'll please more than I'll piss off."